It's already JANUARY 5TH! What where did the time go!
A new year means new releases! What better way to track what you've read in 2017 than by making it fun!
Goodreads Challenge
<<<
CLICK HERE
2017 is looking bright I'm excited for all the releases yet to come!
MOST ANTICIPATED RELEASES FOR THE START OF 2017
January Releases: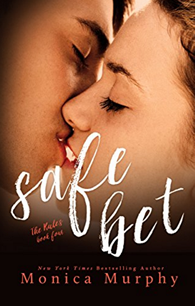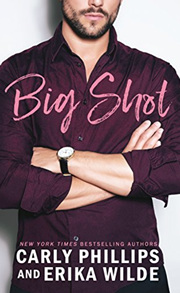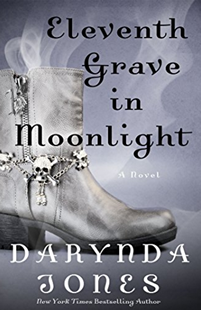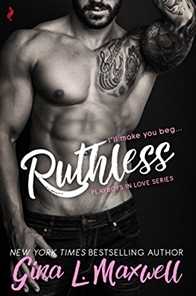 February Releases: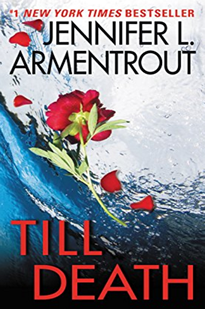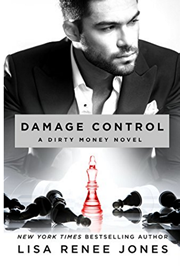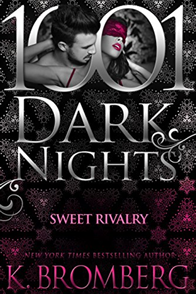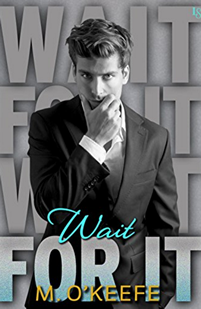 March Releases: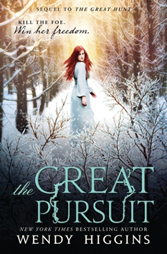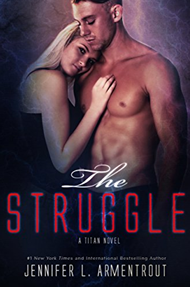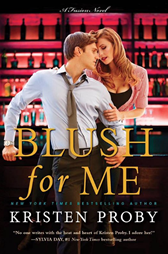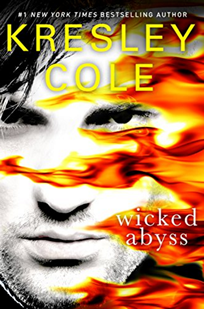 April Releases: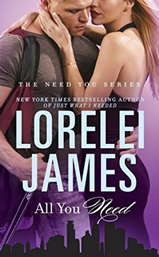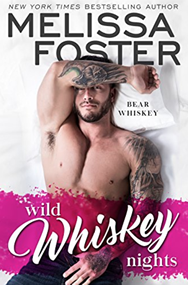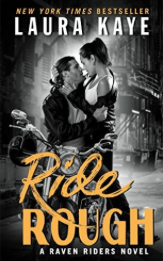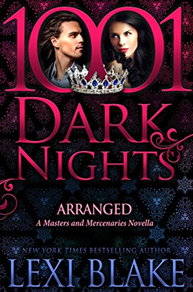 The anticipation of what is yet to come in 2017 is nerve wrecking but oh so sweet!